"ADK Solution Sdn. Bhd.'s offers specialised services from the automotive industry, aircraft handling and building cleaning. They have been in the business for the past 6 years. They have a dedicated team specializing, especially in Aircraft Interior Cleaning, Cargo Loader and Baggage Handling."
Perpustakaan Tun Abdul Razak (PTAR) akan mengadakan Segmen Bicara Industri seperti butiran berikut:
Tajuk : Kerjaya Graduan Bersama ADK Solution Sdn. Bhd.
Tarikh : 4 April 2023 (Selasa)
Masa : 10:00 pagi - 11:00 pagi
Platform : Youtube Rasmi Perpustakaan UiTM : https://www.youtube.com/watch?v=WhfVprIzg5Y
Segmen Bicara Industri ini menampilkan moderator dan panel seperti berikut:
Moderator :
Siti Hajar Roslim
Perpustakaan Tun Abdul Razak
Panel :
Encik Shaiful Amri Md Aris
Ketua Pegawai Eksekutif, ADK Solution Sdn. Bhd.A
Semoga program ini dapat memberi manfaat dan faedah kepada semua di dalam usaha menambah pengetahuan dan galakan perkongsian ilmu di kalangan masyarakat dan warga UiTM.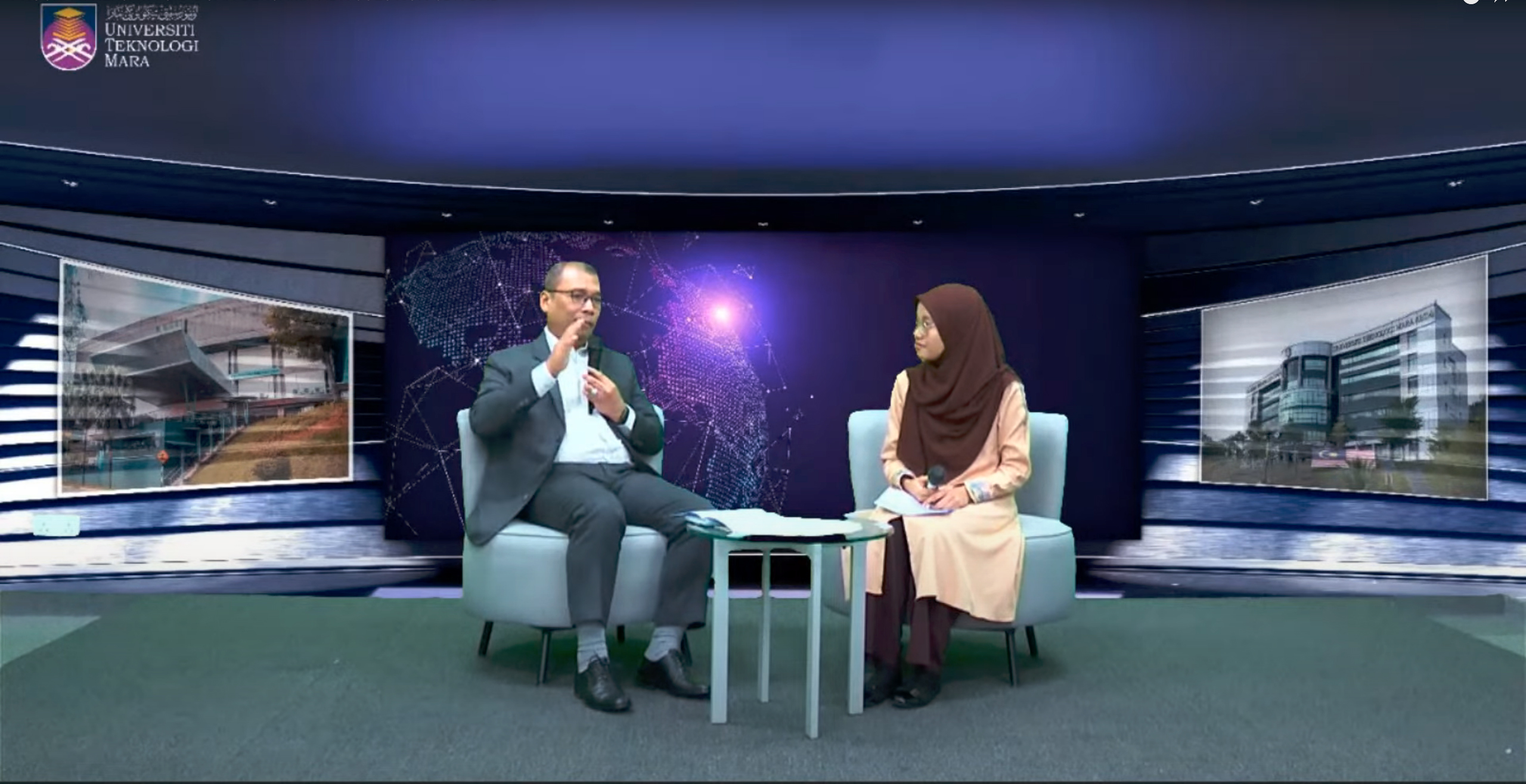 Follow Us :
Contact person:
03-87061083 (No. Telefon)
018-9539868 (No. WhatsApp)